The secretary of WSAI 2024 will collect your paper contributions and respond to your queries.
All paper review process will be completed by Program Committee and Technical Committee Members. If you have any question, please feel free to contact our conference secretary.
Conference Secretary
Ms. Slyvia Ding
Contact Email Address: wsai_conf@outlook.com | wsai_conf@163.com
Contact Phone Number: +86-18030559376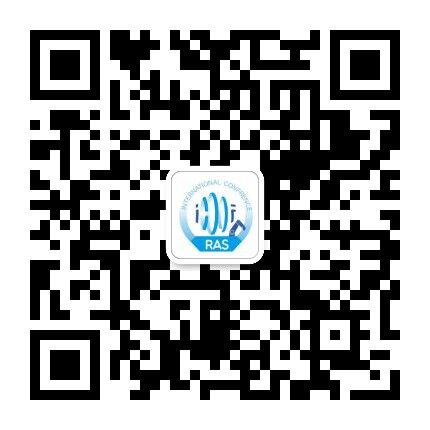 (Available: 10:30 - 16:00, Monday - Friday)
Website: www.wsai.org
Scan this QR Code and send "WSAI 2024" 扫描二维码发送WSAI 2024

Your mail will be replied within 3 working days. Urgently request, please mark your mail as Emergency subject.